I made a quick visit to the Whitby area over xmas while off work, I headed up with good pal and photographer Chris. 
We tried for sunrise at Whitby Pier and although the colour never showed we got some nice side light and the boards of the pier made  really nice leading lines.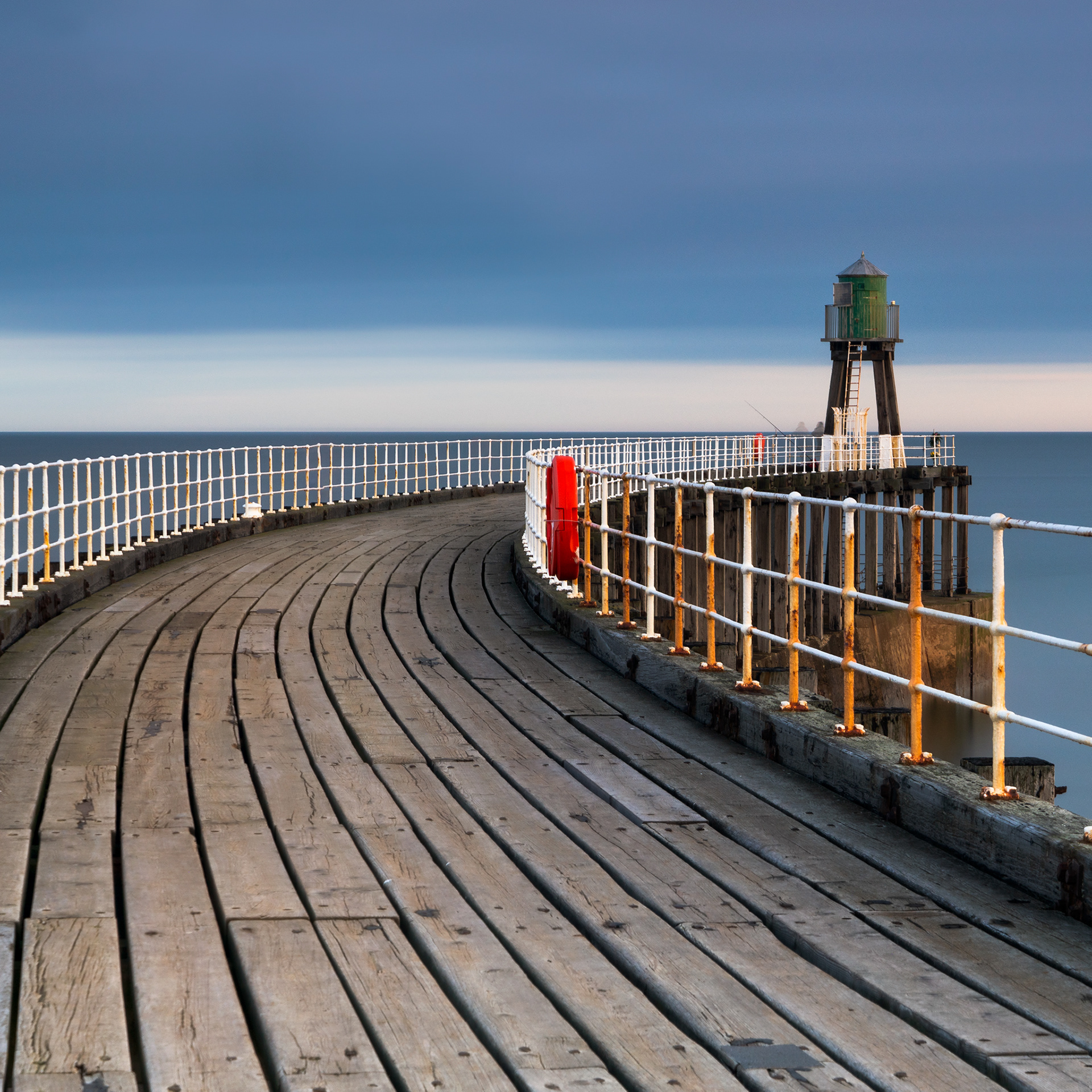 After a few hours we refuelled with coffe and drove over to Saltwick bay. Although i never took a photo i could publish i found the whole beach utterly fascinating.

Feeling hungry we headed to Mr Chips for a mid afternoon snack. Probably the best chips ive had. We decided on Saltburn Pier for sunset. it was very clear in the east and i had mentioed to Chris i think the belt of venus would happen tonight and sure enough as the sun lowered in west, the sky in the east started to glow pink. This type of light is one of my favourites to take photos in as everything has this lovely soft pink glow around it.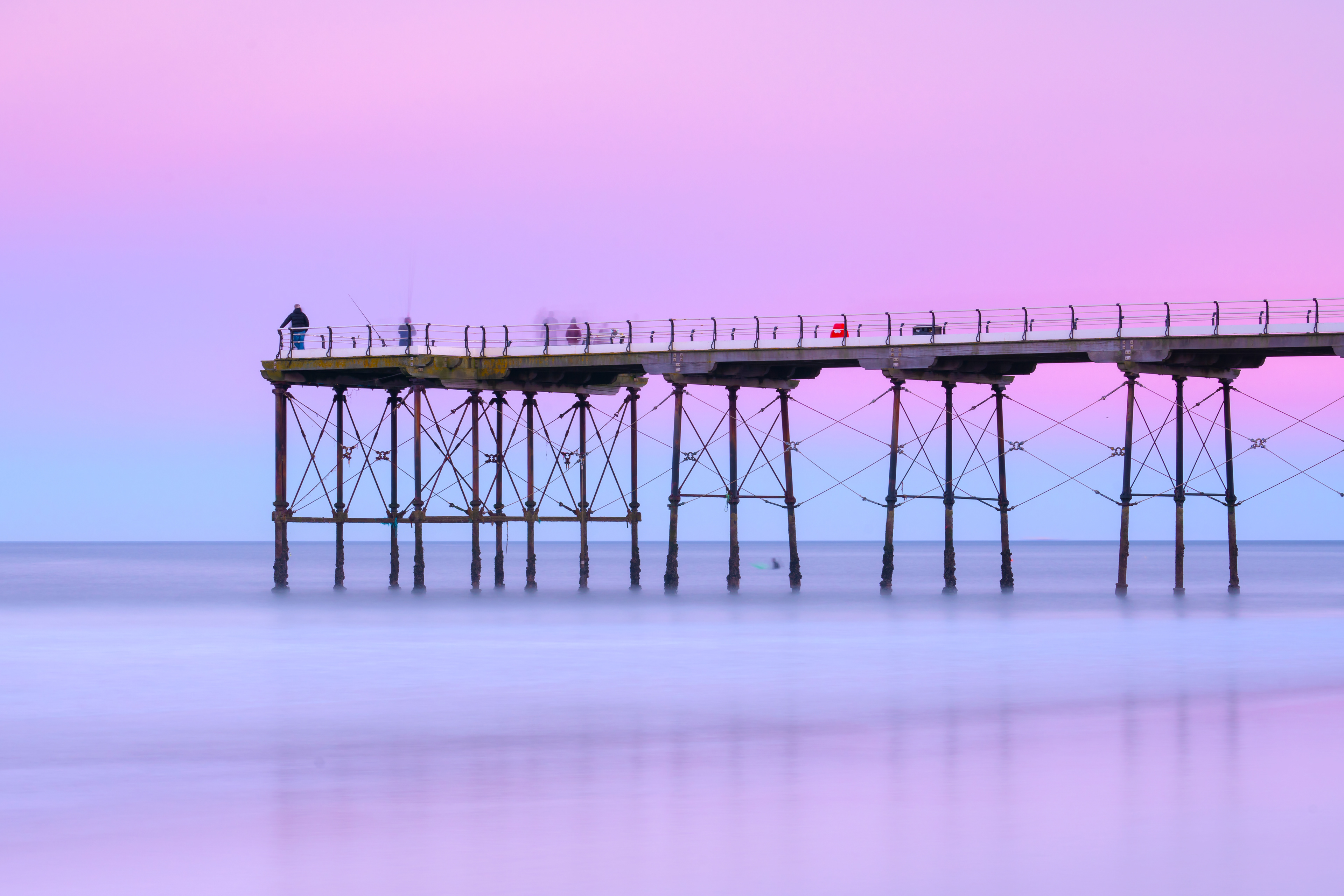 We hung around well after the sun had set for bluehour. Bluehour is a short period of time where the sky gives of a lovely blue hue as it transcends into darkness. We spent around 40 mins in the sea shooting this Pier with the smells of the local resturaunts nearby our stomachs moaned.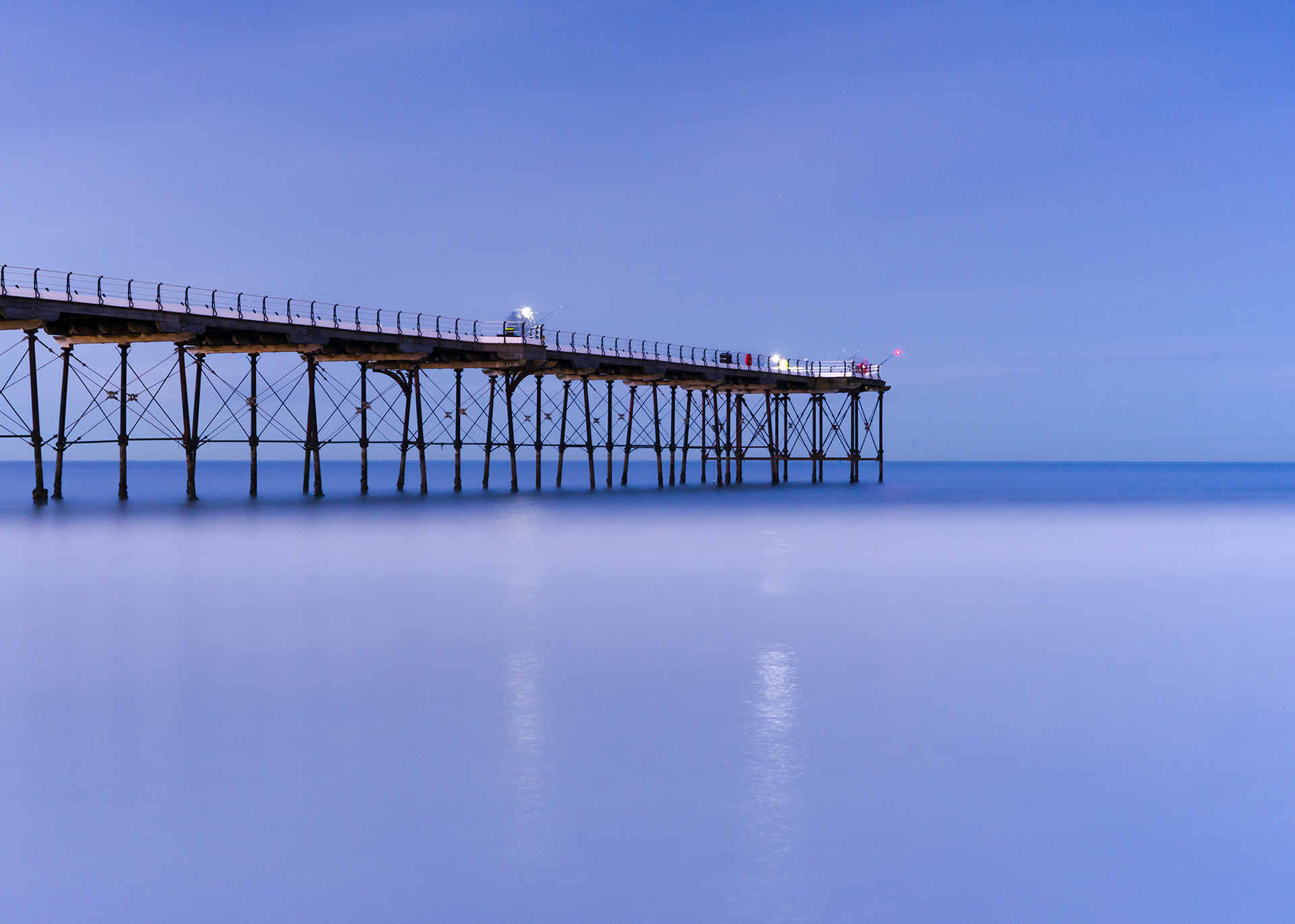 As for sunrise the following day, i didnt really get much i was happy with but you can see all of the images i captured over the flying visit on my
recent work page. 
If your interested or wondering about astrophotography  or not sure where to go or what settings to use. I can help. I offer 1-2-1 lessons and help with post production with night time images.  Please get in touch using my contact form. 

Many thanks
Danny :)  
If you would like any information about these locations please use the contact form and i will get back to you, or you can contact through social media via the links at the top of the page.